If you have a history of investing in Australian companies, then you might be eligible for an investor visa, otherwise, you can't apply for it. The Australian business investment immigration Visa is for individuals who've held a designated investment of A$ 1.500,000 continuously for four years in Australia. The visa will also allow you to apply for Australian citizenship if you're eligible.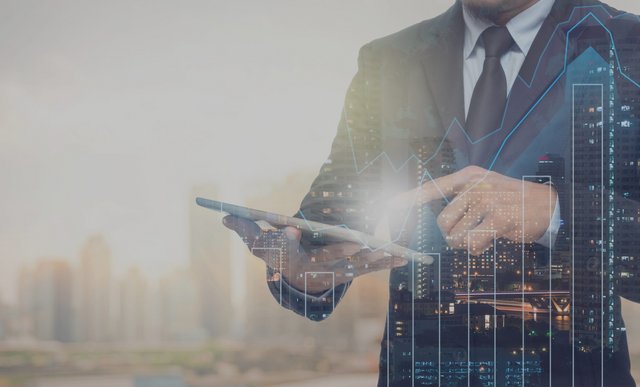 To be eligible to apply for a business investor visa you will have to:
Hold an Investor Visa (Provisional) (Subclass 162)

Lived in Australia for two years of the past four years while holding the Investor Visa (Subclass 162)

Meet health requirements (both you and your family)

Meet business requirements
The business requirements that you and your family members have to meet are:
Own in your, or your partner's name a designated investment in Australia of A$ 1,500,000.

Commit to continue to grow a business or other type of investment activity in Australia.

Be free of any previous involvement in unacceptable business or investment activities.
Of course, outstanding debts to the Australian government should be paid, or arranged to be paid before you're eligible to apply for the Australian Investor Visa.
Length of Stay on an Investor Visa
Acquiring the visa will allow you to reside in the territory of Australia permanently. You will also be able to travel to and from Australia for five years.
Cost of the Investor Visa
The cost of an Investor visa starts from A$ 2,275. This doesn't include any additional costs that may come up in the process of preparing and acquiring the documents needed in order to be granted the visa.
While starting a business in Australia is an awesome opportunity, you will have to build a successful business before your visa expires. That's where investing in an already established business can help you. You're still building a business, but you're also working under a brand that is already well established on the Australian market.